I have enjoyed my last 2 weeks off! First, I went to Maryland with my parents to visit my sister, brother-in-law, and 7 month old nephew! I just saw him at Thanksgiving and he has grown so much since then:) I felt so blessed to spend his 1st Christmas with him :) We drove back to Michigan, and about 24 hours later were on our way to sunny California to watch my favorite team win the Rose Bowl which was a lifelong dream for me! I love being a Spartan!!! It was the best Christmas break ever!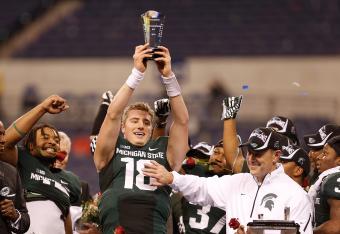 http://bleacherreport.com/articles/1888427-rose-bowl-2014-key-storylines-in-michigan-state-vs-stanford-clash
Southeast Michigan is expecting a bit of snow (6-10 inches), and is expected to have sub zero wind chills over the next few days. So, although school is scheduled to open on Monday, I have a small chance of having a snow/wind chill day. I am very excited about the snow as last year was an unusual year in that we only got a few inches of snow where I live!
So...I have decided to put all of my snow/winter/skiing themed products for 30% off for Sunday and Monday. So if you are interested, please check out my store
here
. Also, leave a comment as to which winter themed product appeals to you most (by Monday night) and which ever product is chosen the most, I will put it at 50% off for the next week (at the end of the sale). You can comment either here or on my
Facebook page
. And, as always check out the freebies in my store as well!