It is so hard to believe, but it is finally June! :) I love my job, but could really use a break. So, I am linking up with Farley for the
June Currently
.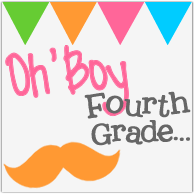 -I am loving that school will be done on Thursday! I love my class, and love my job, but am really looking forward to sleeping in and things on my
summer bucket list
:)
-I am thinking about how fun this summer will be with a new baby in the family, a wedding, and travel which will take me around the country!
-I have such a wonderful class this year, and will really miss their appetite for learning new things over the summer.
-I met my now almost 3 week old nephew over the Memorial Day break, and think that he is just adorable! I will be going down to the D.C. area at least twice to see him:) Here I am with him below with my Dad (the proud grandpa:) We already had him in MSU clothing:)